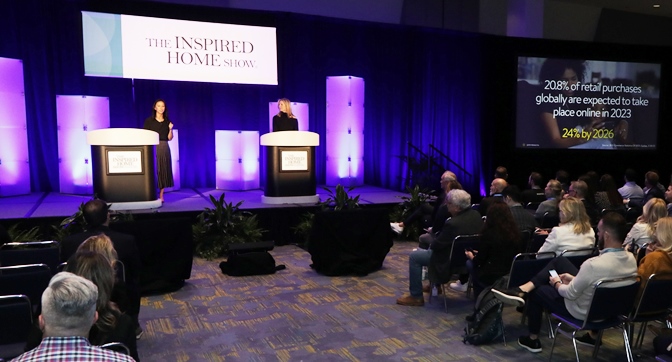 International Housewares Association Announces Exciting Changes to The Inspired Home Show 2024
The Inspired Home Show 2024, to be held next March in Chicago, will undergo several changes to Show length and layout, the International Housewares Association announced today. After carefully considering feedback received from two industry-wide surveys and four special committees made up of both exhibitors and retailers, the IHA Board of Directors has decided to reduce the overall length and optimize the Show layout to create the most vibrant, productive and efficient trade show experience possible for the industry.
The Show will now open on Sunday, March 17 and close on Tuesday, March 19.  The majority of exhibitors and retailers indicated on recent surveys and in discussions that three full days at the Show is sufficient with business being more concentrated over that timeframe, said Derek Miller, IHA president & CEO.
Read More »