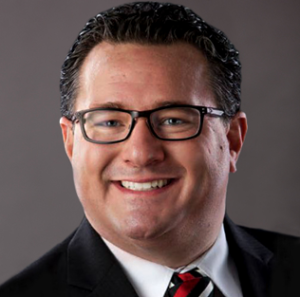 Lanoco Specialty Wire Products, Inc. (Lanoco), a leading provider of stainless-steel power brush wire, has appointed Jason Sabatino as Sr. Director of Business Operations to strengthen its front office operations.
An experienced administrator, Sabatino has spent over 25 years under the brightest lights of intercollegiate and professional sports. He has served in various roles developing best practices and creating efficiencies to produce record sales and revenue for his employers.
"Jason's strong performance in key areas ranging from sales and marketing, finance, human resources, and all areas of business operations will be a welcome addition to our team," says Kevin Lannon, President of Lanoco.