Michigan-based Superior Auction & Appraisal is now holding an online only auction for the CMB Manufacturing LLC/Onesweep. The auction includes a vast selection of brush making equipment and materials, power sweeping equipment, as well as other industrial tools and machinery. All of the equipment, inventory, tools and supplies for this brush baking manufacturing facility will be sold. The auction runs through November 29, 2021.
A live Inspection session will be held on Tuesday, November 16 from 10:00 a.m. – 12:00 p.m. at 5605 13th Street, Menominee, MI 49858. These items are also available for viewing by appointment by calling 906-864-2942. Featured items include:
CARLSON #46 BRUSH MAKING MACHINE "STREET BROOM"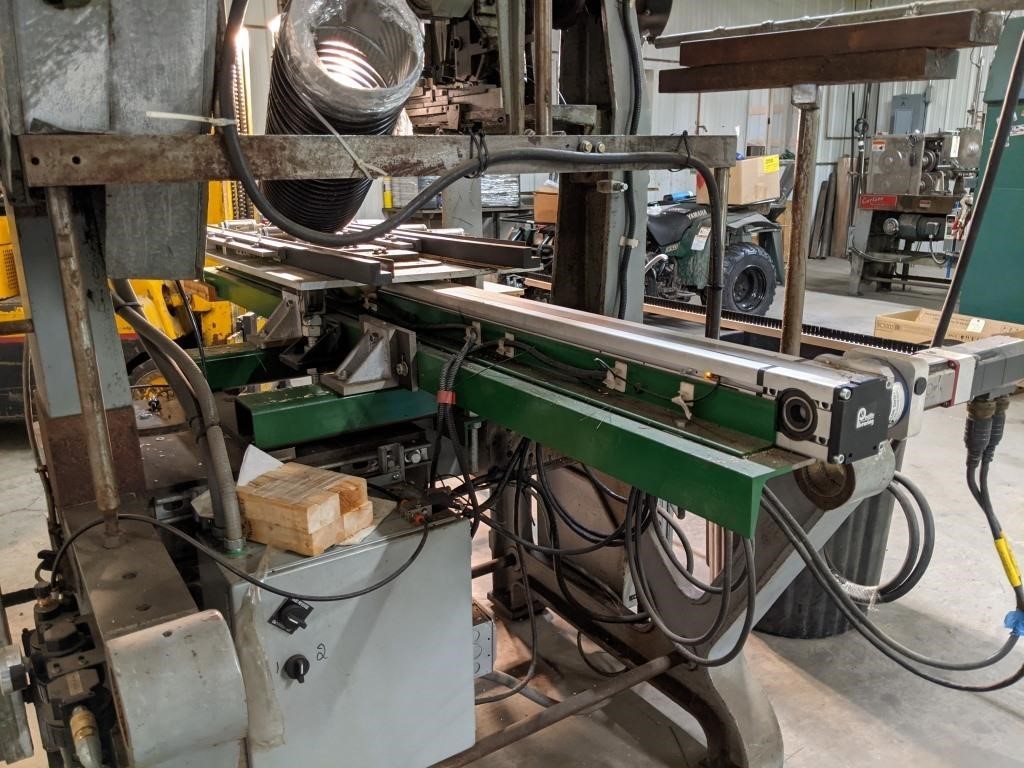 Single-axis CNC table controls date 2011. 39.5″ of travel. Emerson non-plc drives on board. Carlson 3/16″ setup (16 ga wire) installed. Includes setup for 1/2″ hole and holders to make products represented in photos in the listing. Products include cotton gin doffer brushes, cotton gin stationary brushes, street sweeping brushes, and push brooms. Also includes tools for maintaining and setting up the machine.
CARLSON #10 BRUSH MACHINE
Single-action drill and fill machine (one tuft at a time) with physical patterns. Carlson 5/32 setup installed. Runs 18 ga (0.042) wire. Currently set up to make sugar brush product shown in photos included in the online listing.
LOT OF 54″ PINE HANDLES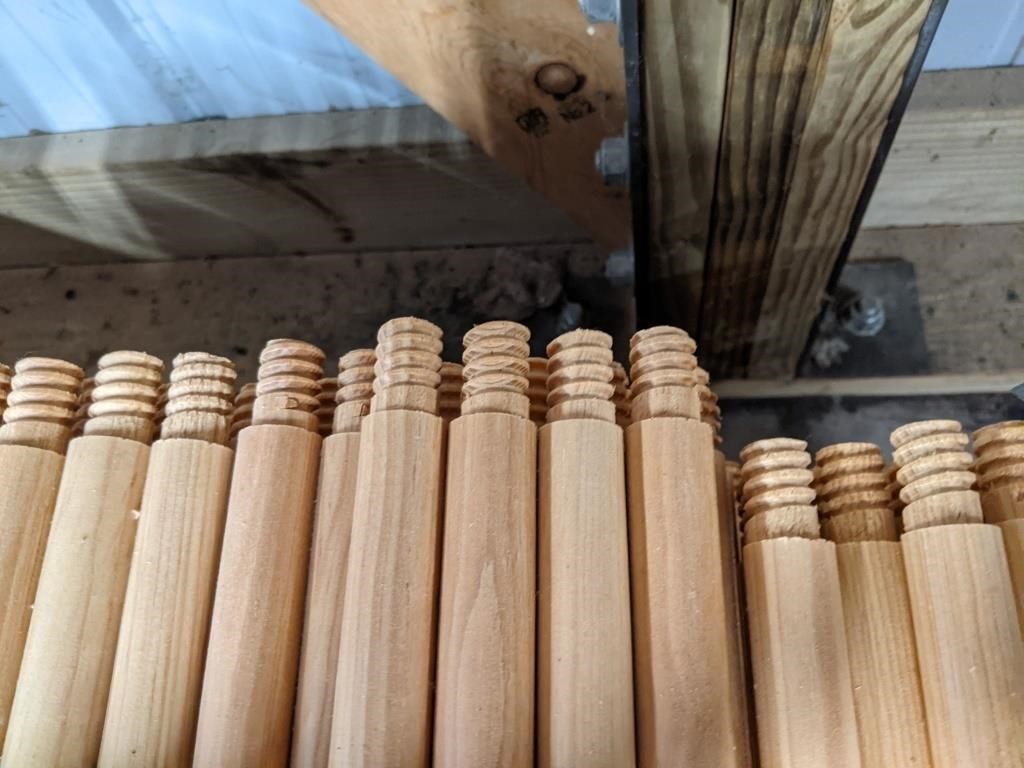 486 item; 7/8″ diameter; threaded.
065 X 095 X 19 POLYPROPYLENE FILAMENT
Yellow, 225 lbs, level (5 boxes).
Visit the auction at https://superiorauction.hibid.com/auction/329368/cmb-manufacturing-llc-onesweep-online-auction/.