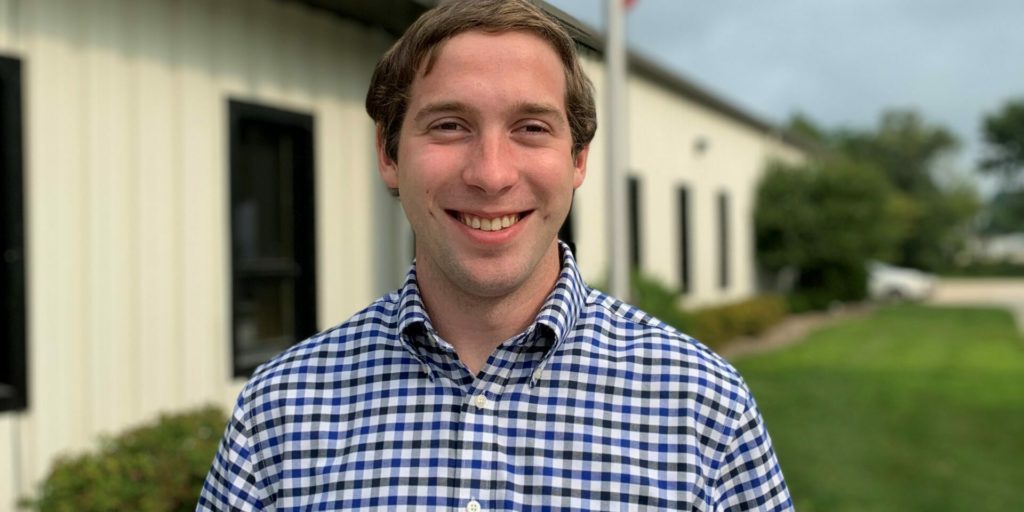 Deco Products Company has hired Eric Smedsrud as HR Recruiter. Smedsrud was previously working as the marketing and sales intern at Deco before being promoted to the human resources position.
Smedsrud started his career at Deco in 2018 when he worked in production. He worked at Deco for three months during the summer in-between his freshman and sophomore year at college. He came back in August of 2020 and held the marketing and sales intern position for ten months until he got offered the job of HR Recruiter.
Smedsrud grew up in Decorah, Iowa. He graduated from Luther College this past spring with a major in Biology and a minor in management.
Smedsrud will be responsible for recruiting people to apply and hire at Deco. He will also continue to work with creating advertisements for recruitment, be a part of various committees to promote Deco to the community and "on board" new Deco employees.
Deco continues to grow as a business, and this provides further employment and advancement opportunities. Deco is looking to hire more people and desires to provide not only a job but a long-term career with advancement potential. Click here to learn more about current opportunities.
To learn more about Deco Products, visit www.decoprod.com.