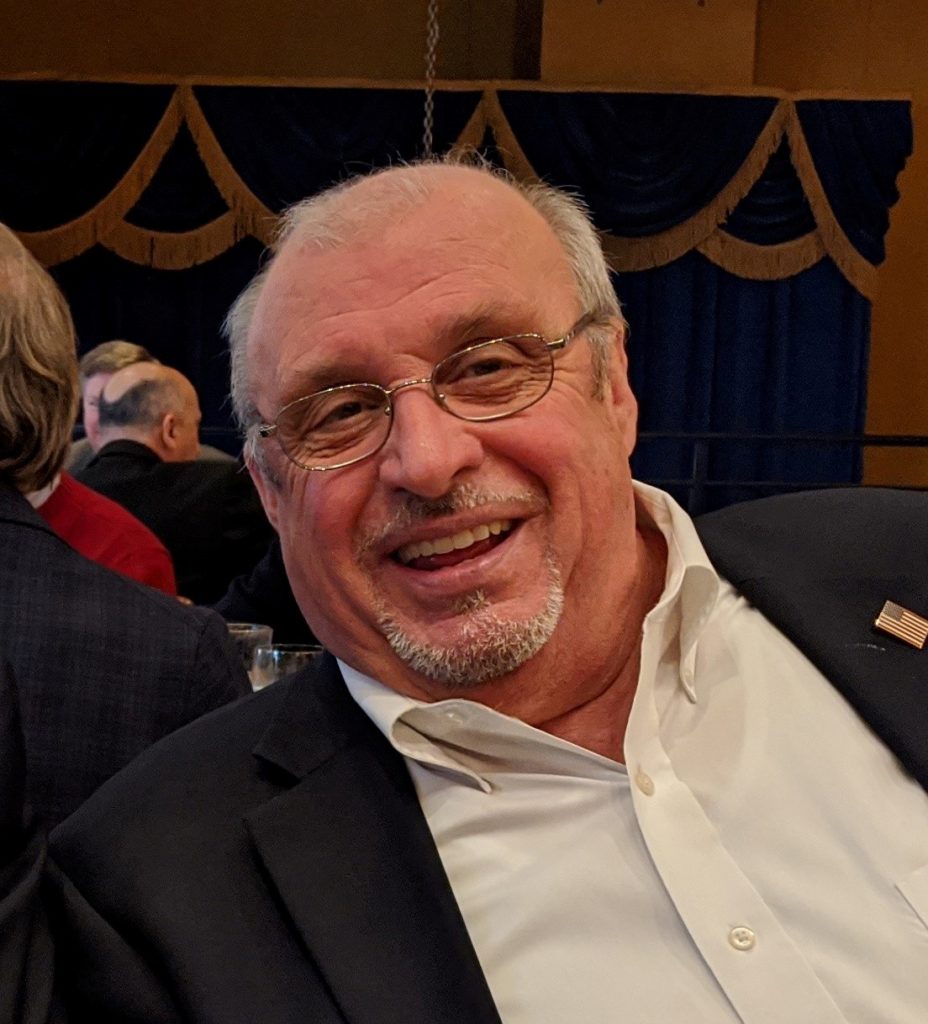 Brush industry manufacturers, suppliers, friends and family are mourning the loss of Nathan Thomas Zappola, Director of New Product Development for The Mill-Rose Company, who passed away on Wednesday morning, December 30, 2020. He was 74 years old.
A native of Cleveland, Ohio, Nate was a graduate of Cleveland Heights High School and attended Kent State University as a pre-med student. He served in the U.S. National Guard and enjoyed a lifetime romance with his wife, Cheryl, who he married in 1969.
Zappola began working for The Mill-Rose Company over 20 years ago serving in sales and customer support, a role for which he was perfectly suited. "Nate was a master of cultivating relationships and a friend to everyone," said Greg Miller, President of Mill-Rose. "He was a great friend of the Miller family for over 50 years and a lifelong friend to my father, who was born the same day, and in the same hospital as Nate," he added.
Zappola served as an ambassador for the brush industry and enjoyed coordinating industry events including the Mill-Rose Brush Manufacturers annual luncheon and golf outings where industry representatives gather to network and mix business with pleasure.
For a guy that was tough as nails, Nate took great pride in being a family man. Nate's office at Mill-Rose served as a monument to his family with memorabilia and dozens of photos of his wife, children and grandchildren on every wall and desktop.
He is survived by his wife, Cheryl; daughter, Cari (Matthew) Pal of Akron; son Nathan (Cynthia) Zappola of Tallmadge; grandchildren, Nate, Mia, Avery; and brother, John (Phyllis) Zappola of Aurora.