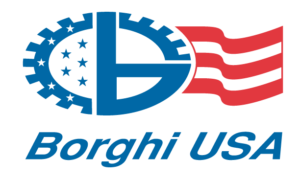 Machines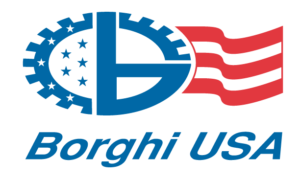 Borghi USA has provided the following statement from Carlos R. Petzold, President:
Borghi USA, Inc. located in Aberdeen, Maryland provides spare parts and technical support for machinery brands: Borghi, Osmas and Unimac to brush, broom and mop manufacturing companies throughout the USA and Canada. We have been deemed an "essential business" for which the Maryland government order provides exception to the closure.
Our customers have also deemed us as a critical supplier, so they can continue to produce their cleaning products as they are essential businesses that supply cleaning and sanitation products to hundreds of thousands of other essential businesses, including hospitals and medical care facilities, medical supply companies and the defense, aerospace, energy, food processing and equipment industries, and others in the supply chain. Products from our industry keep hospitals and health care workers clean, safe and protected against infection.
Read More »