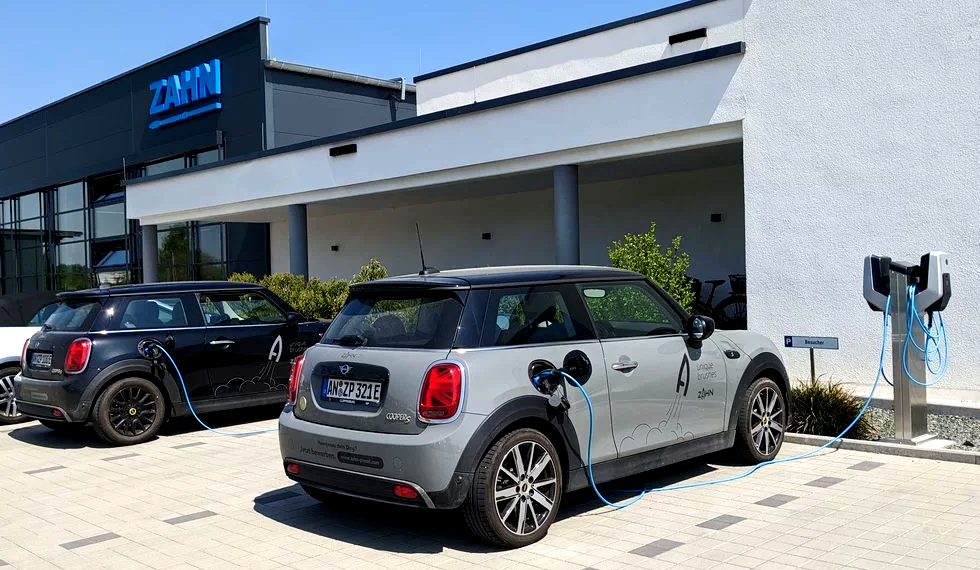 In an era where environmental consciousness is paramount, Zahn Unique Brushes stands out as a pioneering force in the pursuit of sustainability within its industry. With a steadfast commitment to eco-friendly practices, the company has taken significant strides toward reducing its carbon footprint and conserving precious resources.
One of the most recent and notable additions to Zahn's sustainability initiatives has been the installation of two electric vehicle (EV) charging stations. These stations, powered by the company's own photovoltaic system, exemplify Zahn's dedication to green energy. This forward-thinking move not only bolsters their EV fleet but also underscores their commitment to reducing greenhouse gas emissions.
The scope of Zahn's photovoltaic system underwent a significant expansion this year, effectively doubling its total area. This expansion was a strategic maneuver designed to supply nearly 100 percent of the brush production process with self-generated electricity. As a result, the company anticipates a remarkable reduction of 18 tons of CO2 emissions per month. Such tangible results exemplify Zahn's determination to make a lasting impact on environmental preservation.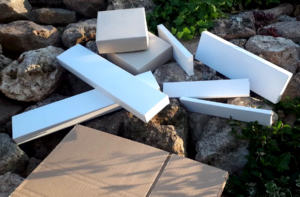 Sustainability is not confined to Zahn's manufacturing processes alone; it extends to their packaging choices as well. In a noteworthy shift, the company has transitioned from standard transport packaging to FSC® certified grey board. By opting for packaging materials sourced from sustainable forestry, Zahn contributes meaningfully to both environmental protection and resource conservation.
These new initiatives build on Zahn's existing corporate policy for sustainability and active environmental protection, as well as resource-efficient production. The company has certifications for EN ISO 14001:2004, EMAS, and FSC® criteria. Zahn Unique Brushes proudly stands as the world's first and only brush factory to achieve this remarkable distinction.
At the heart of Zahn's ethos is an unwavering commitment to optimizing production processes for minimal energy and raw material consumption. Emissions are diligently minimized, and precious resources are conscientiously conserved. The company's dedication extends to product materials as well, relying on responsibly sourced woods like FSC® certified wood for their brushes. Moreover, all varnishes and printing inks utilized meet stringent safety standards, such as EN71 – part 3 (safety of toys), ensuring that the products are safe for both users and the environment.
Additionally, Zahn is steadfast in its mission to reduce paper consumption, aspiring to create a paperless office environment. Concurrently, an in-house photovoltaic system installed on the new company building provides electricity directly to brush production, resulting in a commendable reduction of 10.5 tons of CO2 emissions during the second half of 2019.
Zahn also extends its sustainability ethos to its employees, offering an appealing BusinessBike leasing program that encourages a shift from cars to bicycles, promoting not only a healthier lifestyle but also reducing carbon emissions. Additionally, the company has created a lush flowering meadow spanning an impressive 4,500 square meters around its premises, demonstrating a commitment to biodiversity and a greener environment.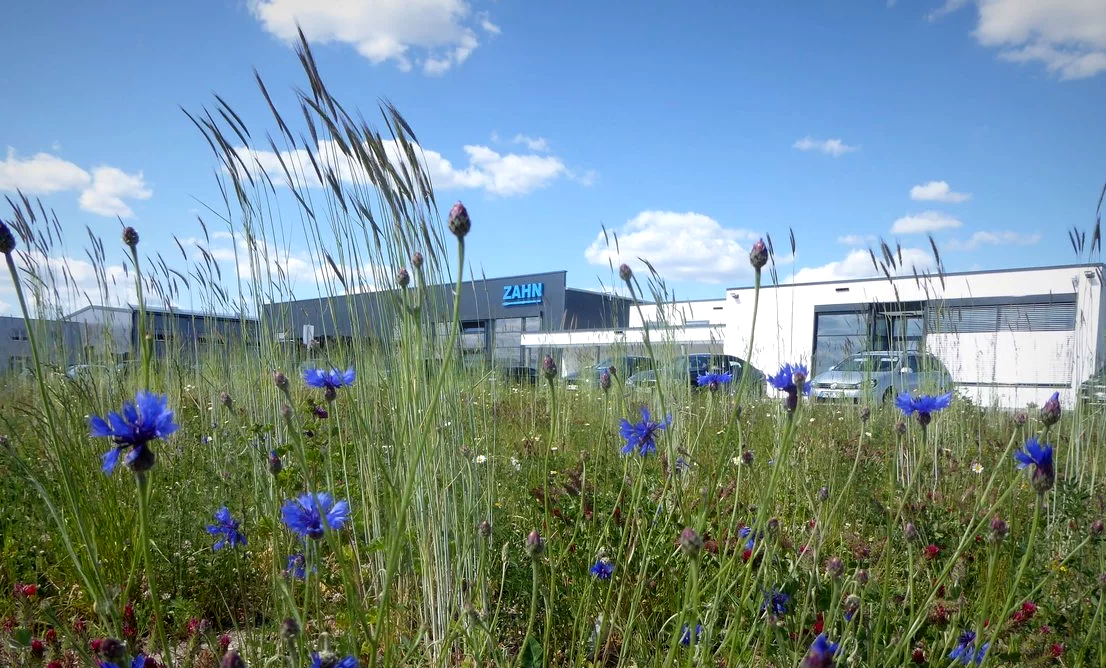 As a trailblazer in sustainable manufacturing, Zahn Unique Brushes sets an example for its peers and the industry at large. With each eco-conscious decision and initiative, the company not only underscores its commitment to a sustainable future but also reaffirms its position as a stalwart advocate for environmental stewardship. In a world increasingly attuned to the importance of sustainability, Zahn's principled actions serve as a beacon of hope and inspiration for businesses worldwide.
To learn more about Zahn Unique Brushes, visit www.zahn-pinsel.com.