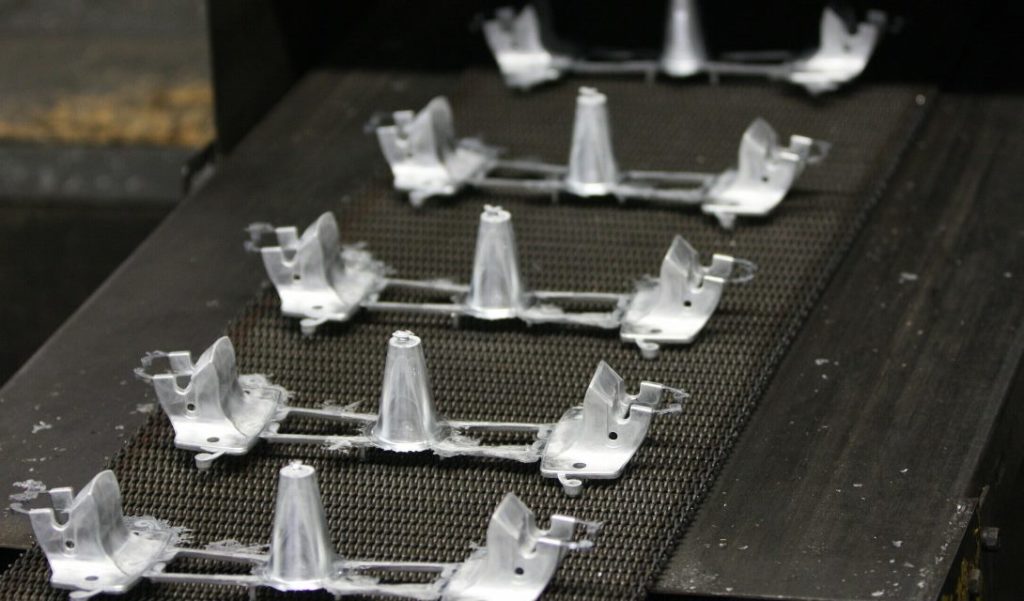 Zinc alloy has a relatively low melting temperature when compared to other metals (approximately 790 degrees Fahrenheit). This along with its high pressure and rapid shot profile, results in less energy consumed when processed.
At Deco Products, less fuel and electricity are needed to process parts in our proprietary zinc die-cast centers. This provides for cost savings and lower environmental impacts. Due to the fluidity in the metal zinc, it does not require additional expensive machining and/or additional operations when manufacturing zinc.
Deco Products has committed to zinc die casting for many years and has been adding technology and expertise within its facility. With these core principles in place, Deco will continue to find more efficient ways to die-cast zinc to promote better global competitiveness and environmental sustainability. To learn more about zinc energy efficiency and the other advantages of zinc click here.