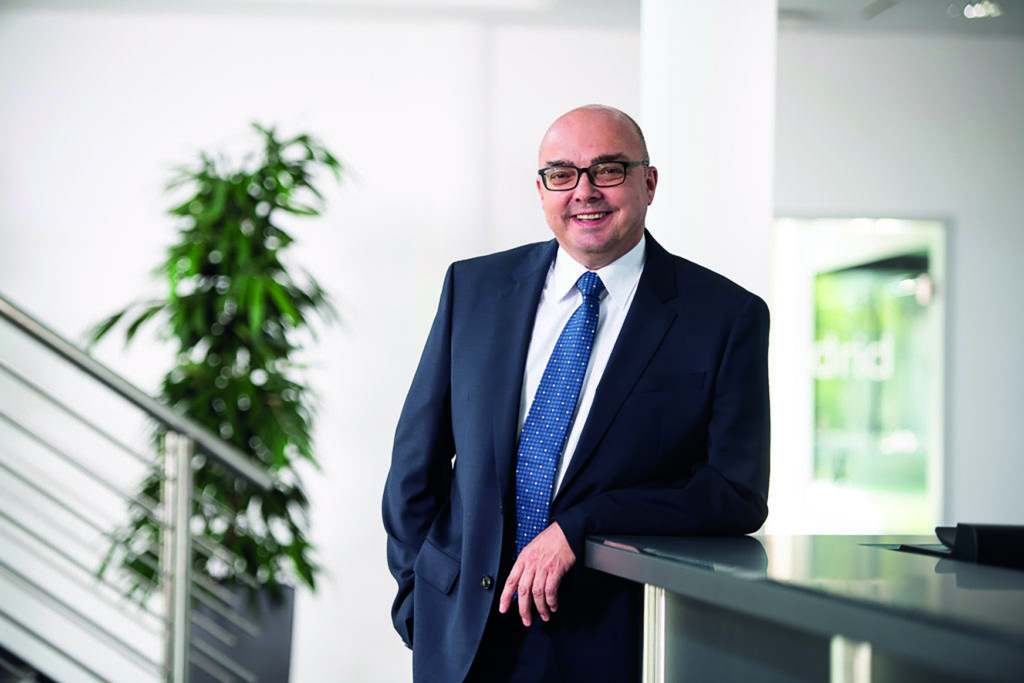 Effective August 1, 2020, Dr. Bernd Stein has been appointed as a Board Member at ZAHORANSKY AG, responsible for technology and machinery. Gerhard Steinebrunner, who previously held this position, has decided to leave the company to take on a new career challenge. At 56 years old, Dr. Stein is an accomplished mechanical engineer and will be contributing many years of his industry experience to his position on the ZAHORANSKY AG Board. His most recent role was COO at Kiefel GmbH in Freilassing.
Gerhard Enders, Chairman of the Supervisory Board at ZAHORANSKY AG, says, "We are delighted to welcome back Dr. Bernd Stein to the Board. He was previously on the Board at ZAHORANSKY AG from 2005 to 2013, so he already has extensive knowledge of our markets, clients and products. I am therefore confident that he will settle into his new role seamlessly."
Board Member Ulrich Zahoransky added, "We have managed to consistently develop our position as the world's leading supplier in our sector thanks to the advancement of our technologies and services. With Dr. Bernd Stein on board, we now have a seasoned expert to guide us on down this path of success."
Dr. Stein says, "I am thrilled to be part of the ZAHORANSKY team again and by the prospect of working with the innovative staff to conquer our future challenges."
Learn more about ZAHORANSKY at www.zahoransky.com.