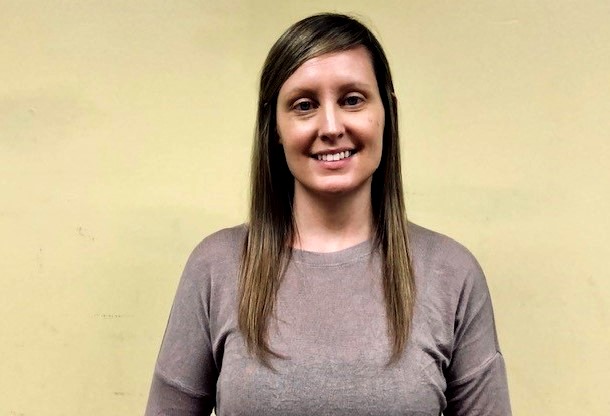 Nexstep Commercial Products, Exclusive Licensee of O-Cedar, is pleased to announce the promotion of Rachel Steele to Assistant Operations Manager in Paxton, Illinois. In her new position, Steele will assist the general manager in all aspects of managing the facility in Paxton. She will report directly to the general manager.
Steele joined Nexstep Commercial Products in 2005 and has worked in a variety of positions in the company, most recently human resources and accounts payable. She attended Parkland Community College and currently lives at Lake Iroquois with her husband and two children.
Steele enjoys the people at Nexstep and the variety of work she does at the company.  She is looking forward to the opportunity to learn more and hopes to help Nexstep continue to grow both internally and externally.
For more information about Nextep Commercial Products, visit www.ocedarcommercial.com.